Jill Gurr
Founder and CEO
Jill Gurr
Founder and CEO
Jill founded Create Now in 1996 and serves as CEO. She oversees our fundraising, operations and programs. A multi-lingual and produced Hollywood screenwriter and script supervisor, she changed careers after seeing the challenges faced by youth dealing with poverty, abuse and incarceration.

She was one of eight people in the U.S. selected to be in an exhibition at the Museum of Tolerance called "Everyday Heroes." Jill was chosen by the British Council to participate in their Global Xchange program in South Africa and Northern Ireland in 2010, where she shared best practices with 25 other leaders from six countries. She gives presentations to global diplomats through adjuncts of the U.S. State Department, like the International Visitor's Council. Learn more at: jillgurr.com.

Email: jill@createnow.org

Laura Kelly
Director of Programs
Laura Kelly
Director of Programs
Laura Kelly has worked as a production coordinator at UCLA, volunteer for peace efforts in war-torn El Salvador, and volunteer with a non-profit providing youth programs in the Central American community. Laura was then assigned to Create Now through Americorp as a VISTA, and stayed with the organization. In her free time, she enjoys the California deserts and mountains, and bringing Spanish culture and dance to LA.
Laura manages school-based arts program for LAUSD and other school districts and formally funded programs throughout the community. She also oversees volunteer programs and Cultural Journeys.
Email: laura@createnow.org.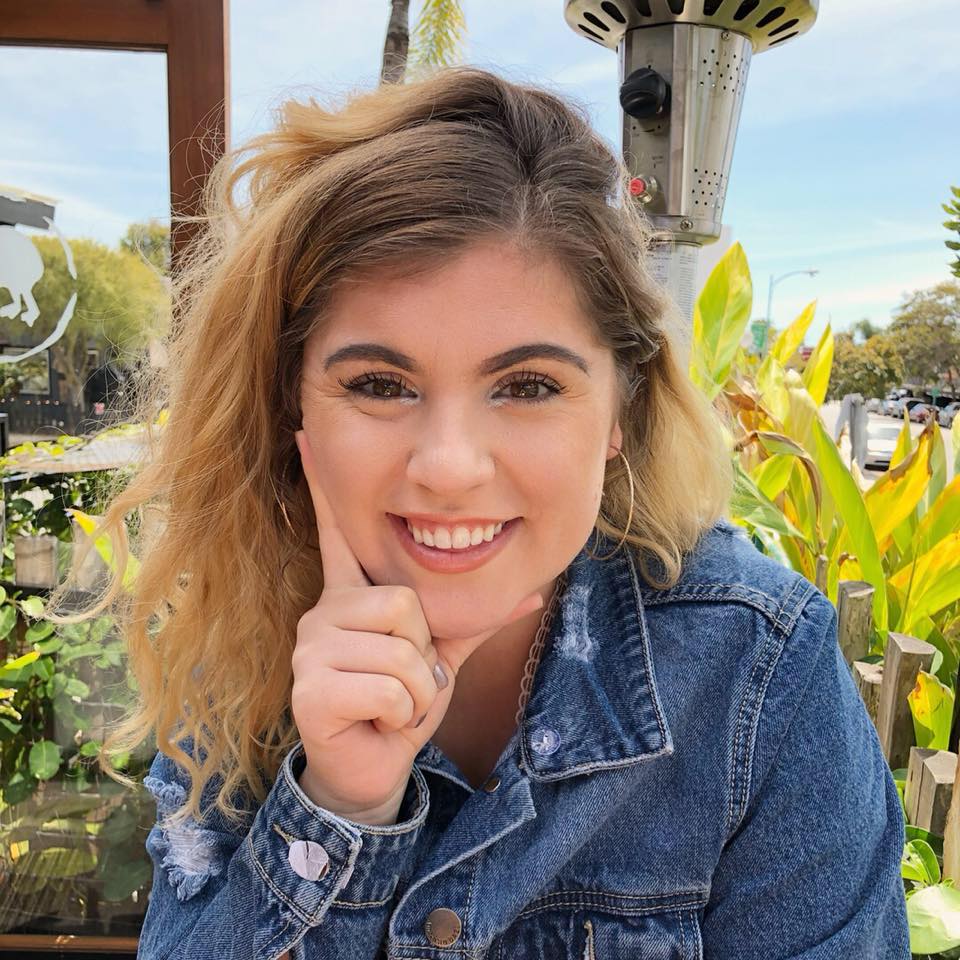 Lola Kate
Volunteer Coordinator
Lola Kate
Volunteer Coordinator

A Penn State grad, Lola has volunteered at Create Now since early summer 2019 by teaching a Create Now visual arts program at Angel's Flight shelter called "Expressive Arts". She also organized the volunteers at our Power of the Arts Festival.
With a compassionate understanding of youth needs, Lola matches volunteers with the partners in our network and serves as Program Manager. She also manages a new Marketing Committee dedicated to expanding Create Now's impact and operations.
Email: lola@createnow.org.